Sixshot: The ultimate Transformers challenge. This is a resin hardcopy of one of the coolest toys ever made.
Robot mode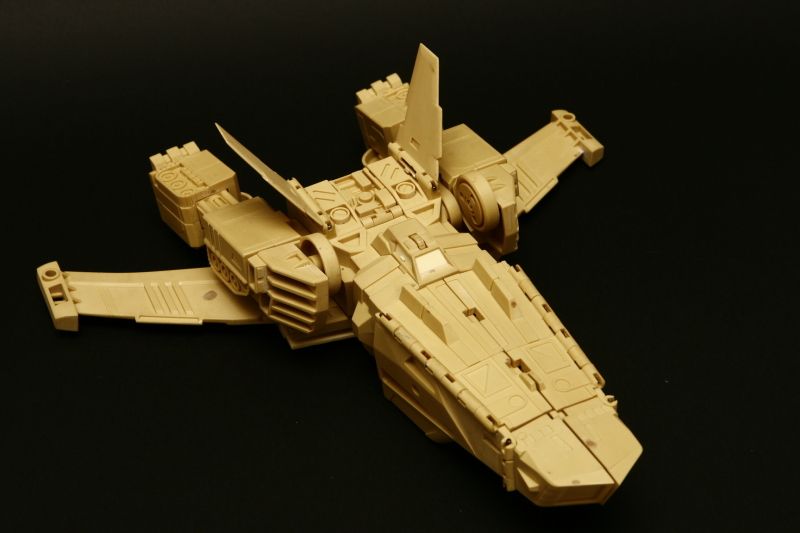 Attack Jet
Wolf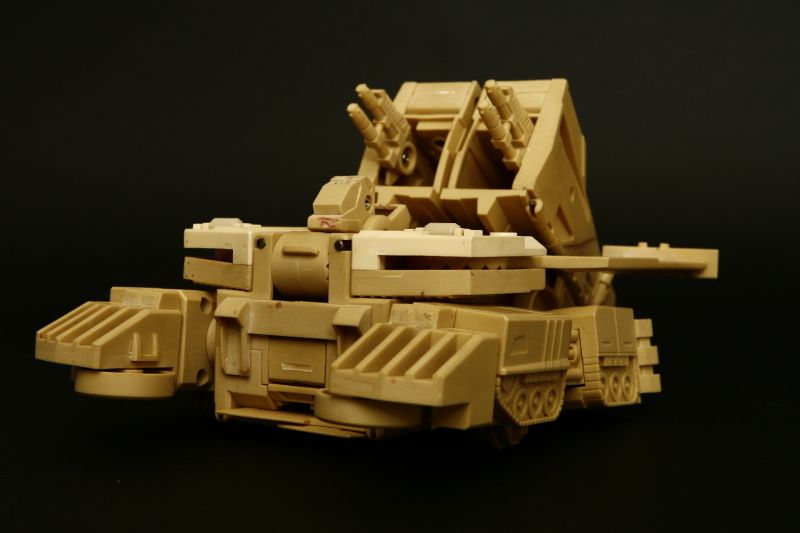 Tank
Armoured Carrier
Laser Pistol
Six toys in one! Not much else to say. Let's allow the pictures to do the talking.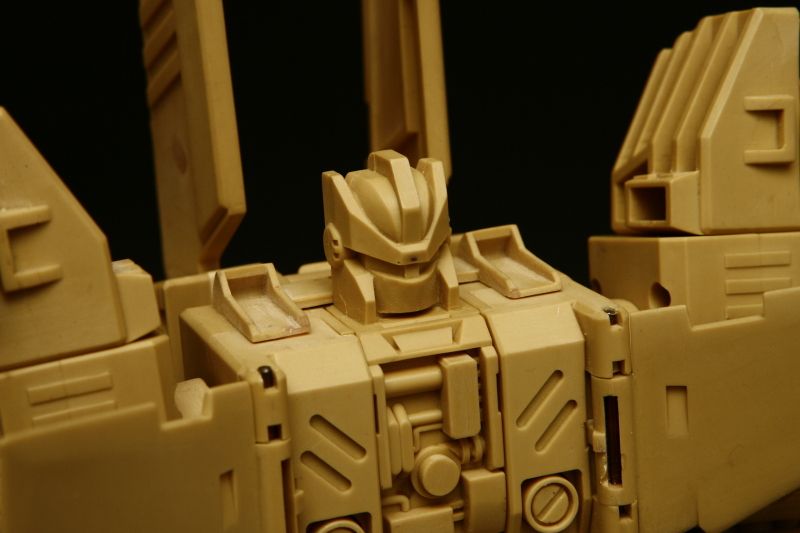 "It's like shooting cyber ducks in a barrel"