It's been a while since the last entry to RobotPoints, though a few changes and additions are in the works and will be coming your way soon.
In the mean-time, the kits article has been updated to include a few recent acquisitions. Not least of which is the last of the four 'long box' Microchange kits.
Check out the article in its latest form here:
Articles: Kits
..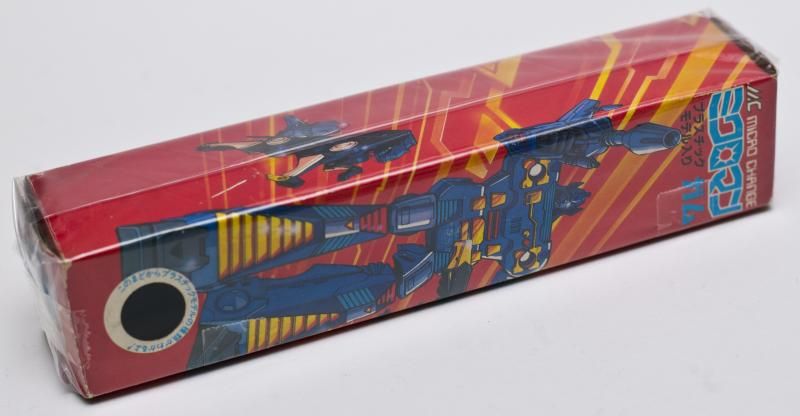 ..and stay tuned for more updates!